Apartment Staffing
We're a movement that is setting the standard for
quality in multifamily recruitment
Apply Now
Find Talent
Trailblazers in the realm of apartment staffing, fully comprehending every intricate detail of the industry.
Each placement isn't just a filled position – it's a valued teammate integral to our clients onsite operations.
Home Team Temps is where quality apartment staffing isn't just a promise—it's our mission. We value the influence of skilled staffing onsite at your communities and on our associates' careers. Our team, or coaches as we like to call them, relentlessly aim to exceed expectations. Your satisfaction isn't just a goal—it's the ultimate testament to our unwavering commitment to unparalleled service.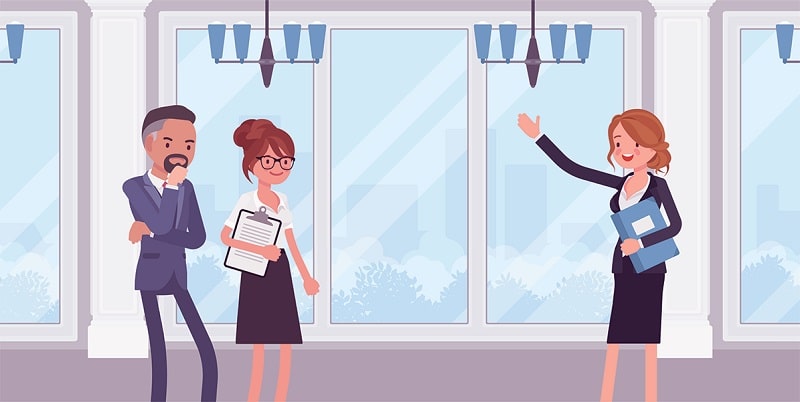 PROVIDING YOU WITH A HOME TEAM ADVANTAGE
Temporary/Temp to Hire
Payrolling
Direct Hire
Porters / Groundskeepers
HVAC-Certified Technicians
Maintenance Supervisors
Maintenance Technicians
Make-Ready Technicians
Assistant Managers
Leasing Consultants
Bilingual Leasing
Administrative Support
Tax-Credit Specialists
And more
We Market You to Clients Located Close to Your Home
Mobile-Friendly Onboarding Process
User-friendly App
Comprehensive, Detailed Training Program
Rate-Your-Day Feedback System – Your Voice Matters
Personal Coaching
Real-Time Support System
Weekly Pay
Incentivized Referral Program – Get Paid for Referrals
Background-qualified prior to working at your property.
Grace Hill trained associates.
Staffing team with years of experience serving apartment communities.
Self-schedule virtual meetings with staffing team at your convenience.
Transparent rates & invoicing.
Commitment to a quality fill the first time.
The initial hour is complimentary when introducing a new associate to the property.